[ad_1]

Thousands of clients may be getting lost in the shuffle in the face of strong inorganic RIA growth — an obscure problem until federal regulators gave Regal Investment Advisors the royal treatment, in part, for charging full fees and failing to disclose reduced service.
Brooke's Note: One reason people don't like doing business with large corporations is that so much can slip between the cracks. Consumers end up becoming their own watchdog. The giant cracks at wirehouses allowed the RIA business to spring up starting in the early 1990s. But now, the RIA business is looking more like a big business and its challenge, increasingly, will be to avoid taking on a corporate attitude of bottom-line convenience. What this article points to are SEC allegations of reverse churning by an RIA — namely charging a fee where little is done to earn it. It's not a new topic. But it's been presumed that the SEC was willing to turn a blind eye. Indeed, in a bull market an advisor's neglect of rebalancing to an allocation can accrue to the benefit of the client's absolute return. Needless to say, that's hardly a best practice, never mind ethical, and it seems right the SEC is sending a signal that an RIA might no longer away with such behavior.
The $8-trillion RIA business should be on high alert after federal regulators discovered a time bomb that may be ticking in the compliance basement of firms across the industry. 
The Securities and Exchange Commission (SEC) penalized Regal Investment Advisors, a $1.9-billion Michigan RIA, nearly $1 million for an offense its examiners either overlooked or failed to take into account.
"The issue is now clearly on the SEC's radar and ripe for an enforcement sweep," says Ari Sonneberg, partner and chief marketing officer for the Wagner Law Group in Boston. 
"While with many orphaned accounts, there's less likelihood that someone might drop a dime to make a complaint, we're now looking at a proactive SEC that very well might be zeroing in on this very issue," he explains, via email.
The federal regulator fined Regal Investment Advisors, in part, for its handling of "house accounts."
The term is shorthand for clients orphaned when an advisor leaves an RIA. Those accounts — unbeknown to the investors — lost full service but Regal continued to levy full fees.
"The SEC might be cracking open Pandora's Box. Regal will not be the last of this type of enforcement action," Sonnenberg says.
Kicking up a fuss
In broad strokes, the SEC is shining a brighter light on RIA firms that charge recurring fees to make sure they're also providing full service — and whether it discloses inconvenient truths to its clients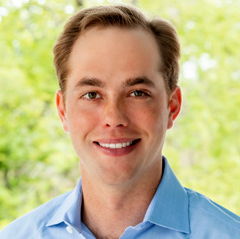 "It's pretty basic that you can't collect a fee for doing nothing," says Scott MacKillop, founder and CEO of Denver TAMP, First Ascent Asset Management, via email. See: After a 2018 cash scare, Scott MacKillop got a $1.5 million lifeline and — boom — RIAs rewarded his flat-fee TAMP with 1,000% AUM growth in 35 months
It's also almost certain that RIA compliance officers are noticing increased SEC scrutiny, according Anders Jones, founder and CEO of remotely-based RIA Facet Wealth. Jones's RIA's initial business model involved buying at-risk orphan accounts and giving them a good home. 
"I imagine [the Regal case] is creating a nagging feeling in the back of the heads of most compliance departments in the industry. Industry-wide, orphaned or abandoned accounts probably make up tens, if not hundreds of billions, of assets,*" he says.
"If the SEC really wanted to make a stink about this, there are a lot of examples. There's definitely some 'I hope no one notices' exploitation going on," he adds.
It's a case of accounts conveniently slipping between the cracks, MacKillop continues. "The [accounts] may not be large enough to reassign to an advisor or broker, so they sit untended. As Jones said, the [broker-dealers] hope no one notices," he explains.
Heart of the matter
Ultimately, the issue of poorly serviced orphaned accounts goes straight to the heart of the RIA value proposition. It centers on just how much an RIA has to do beyond managing investments to count as a fiduciary, says MacKillop.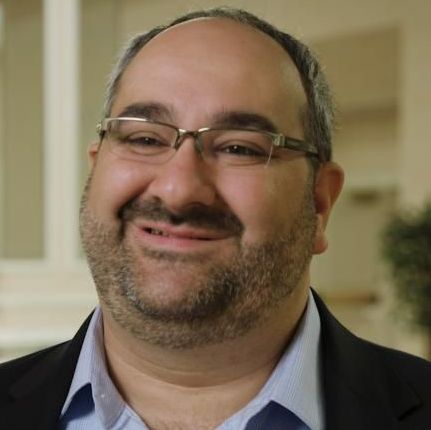 "Most RIAs take their fiduciary responsibilities seriously and would not be looking for the minimum requirement.This is as much for competitive reasons as for legal ones.
"An advisor must be reasonably available for client questions and must affirmatively try to check in with the client at least once a year," he explains.
In most cases, "untended" does not mean uninvested. It mostly means advisors are not reaching out to clients to communicate, handhold or to monitor whether that client's circumstances have changed enough to warrant a reallocation of risk. 
Indeed, in its Regal ruling, the SEC has told RIAs that it's not enough to simply act as investment managers. Even if investments perform, RIAs must maintain regular oversight, says Cataldo.
"Regal should be a reminder to compliance and operations staff," he adds.
Yet it's not as if an RIA  needs to worry about the goal posts having shifted in some incomprehensively complex manner, says Brian Hamburger, CEO of Englewood, N.J. compliance consultancy, MarketCounsel, via email..
"[Regal] didn't do what they said they'd do. They didn't need to provide any value-added services like financial planning; there was no claim that the recommendations weren't appropriate, just that they didn't check."
Regal's Form ADV notes that clients would receive 'continuous and focused investment advice,'" he explains.
Holy mess
The SEC could also uncover an unholy mess if it starts pulling back the curtain, says Mac Bartine, CEO of Knoxville, Tenn. compliance outsourcer, SmartRIA, via email.
"On the large RIA side of things, as long as they're growing through M&A and [advisors] are moving around to find the greenest pasture, orphaned accounts will continue to be an issue, and RIAs will need to look closely at their contracts to understand how they should continue to manage those accounts," he adds.
Yet Max Schatzow, partner at Lawrenceville, N.J., law firm Stark & Stark is skeptical that such compliance failures are widespread — even among hellbent rollups.
"I think firms with M&A strategy are miles out front on this issue. They know they need to fold acquired clients into the mix," he says.
Some 165 RIA transactions closed in the first nine months of the year, beating the 2020 record of 159, according to a report from San Francisco investment bank, DeVoe and Company. Over half the 64 RIAs sold in the third quarter of 2021 managed in excess of $1 billion in client assets, the report states.
Truth matters
Indeed, SEC chair Gary Gensler recently warned RIAs that he expects them to do more than the bare minimum for their clients.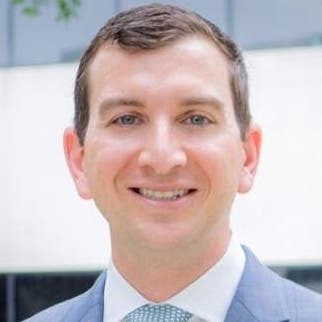 "If you're asking a lawyer, accountant, or adviser if something is over the line, maybe it is time to step back from the line.
"Remember that going right up to the edge of a rule or searching for some ambiguity in the text or a footnote may not be consistent with the law and its purpose," he told his audience at FINRA's May annual conference.
"There's a reason why the '33 Act was called the Truth in Securities Law. Telling the truth matters," he continued.
FINRA-registered broker-dealers would seemingly be even more susceptible to scrutiny over neglect of orphaned accounts because there are so many that are so small, and brokers tend to move around.
Yet assets held by broker-dealers that pay-out a trailing commission are in the clear, unless reps advised clients to hold, according to John Cataldo, president of advisory services and chief legal officer at Boston hybrid RIA, Integrated Partners.
A FINRA spokesperson confirmed it does not hold any oversight on fee-based 'house accounts.'
Storm front
Other Regal-type situations are out there that developed from the rash of growth and change in the industry, Hamburger says.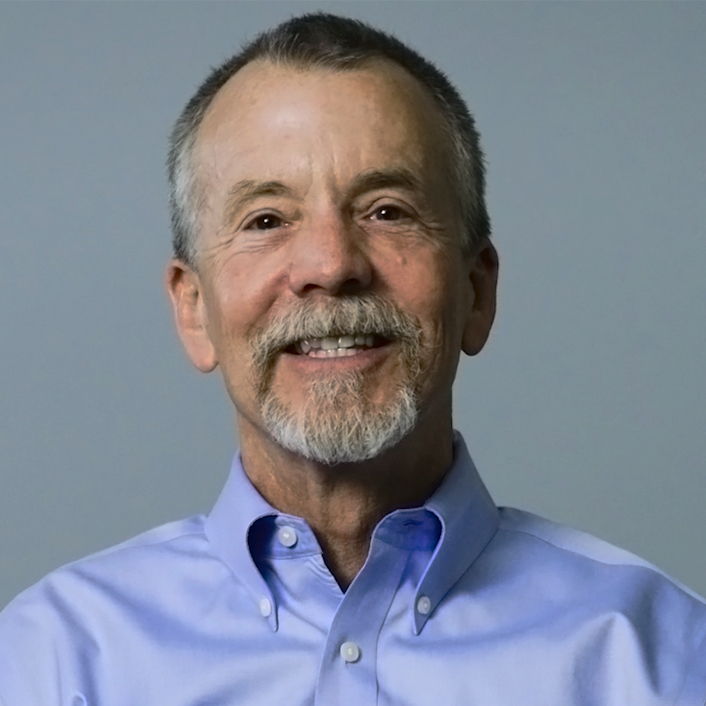 "Firms have trouble managing accounts that change in some way, or are otherwise not part of the normal review of the firm. There's actually more chance of fraud or…
[ad_2]

Read More:RIAs may face ticking time bomb after SEC slams a $1.9-billion RIA for neglecting